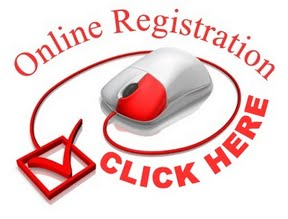 CLASSES BEGIN WEDNESDAY, SEPTEMBER 9TH
REGISTER NOW !!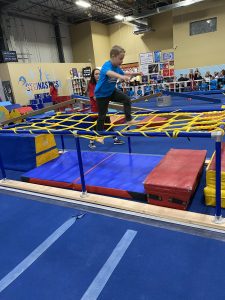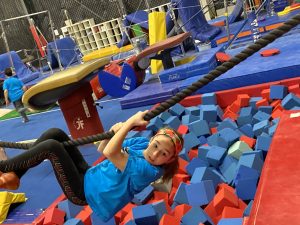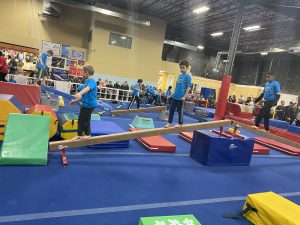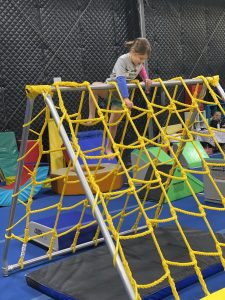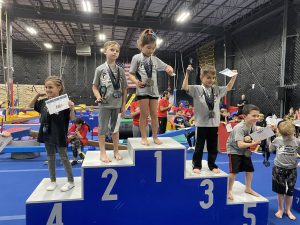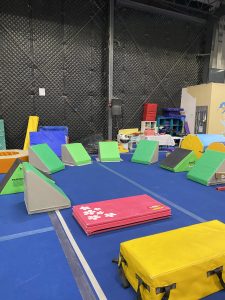 We want to ensure you that we are closely monitoring the COVID-19 situation and taking steps to minimize the spread of viruses and a variety of other illnesses in our facility. Updates will be posted HERE, facebook, instagram, and sent by email.
Thank you so much for being a part of our Elite Family, we hope that you trust that the health and well-being of all of you is our top priority and we look forward to seeing you in Gymnastics & Ninja Warrior Classes.